Let me be clear, I don't need for anything! But a handful of people…mostly my mom…like to get me things for the holidays so I come up with a little wishlist each year to pass along. Most of my wishes are simply for healthy and happy times with my family. But here you go, Mom, my Christmas list!
So anyway, without being too sappy here are a few things I'd love to receive for the holidays. Maybe it will help you build your own wishlist.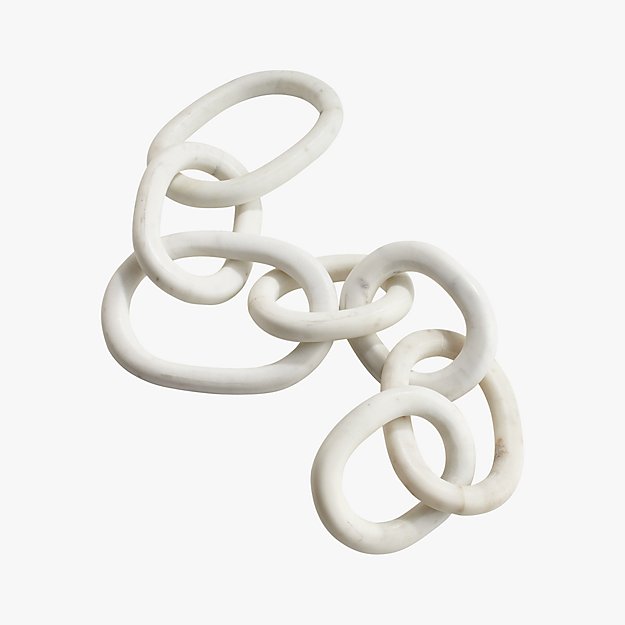 I've been wanting these decorative chain links for awhile and I just got new night tables so I'm hoping to put this on display on the one on my side of the bed. These happen to be on sale! I have these decorative wood chain links on my coffee table and I LOVE them so much.
I mean if I can create a home 1/3,019 as gorgeous as those Joanna has done, I'll be living my best life! This seems like a cute coffee table book, too!
I'm asking for 2 of these rings in size 7 (I'm that specific because I'm just sending this blog post off to my mom 😝). I want to wear them stacked on my middle finger and sometimes solo on my thumb.
My skin is so dry in the winter, especially since I've been using Vitamin A on my skin again. I'm hoping this exfoliating face brush will help keep my skin a little less flaky this winter. Use code BEBCL7RX to take the price from $20 to $12! The splurge version of this brush happens to be on sale too!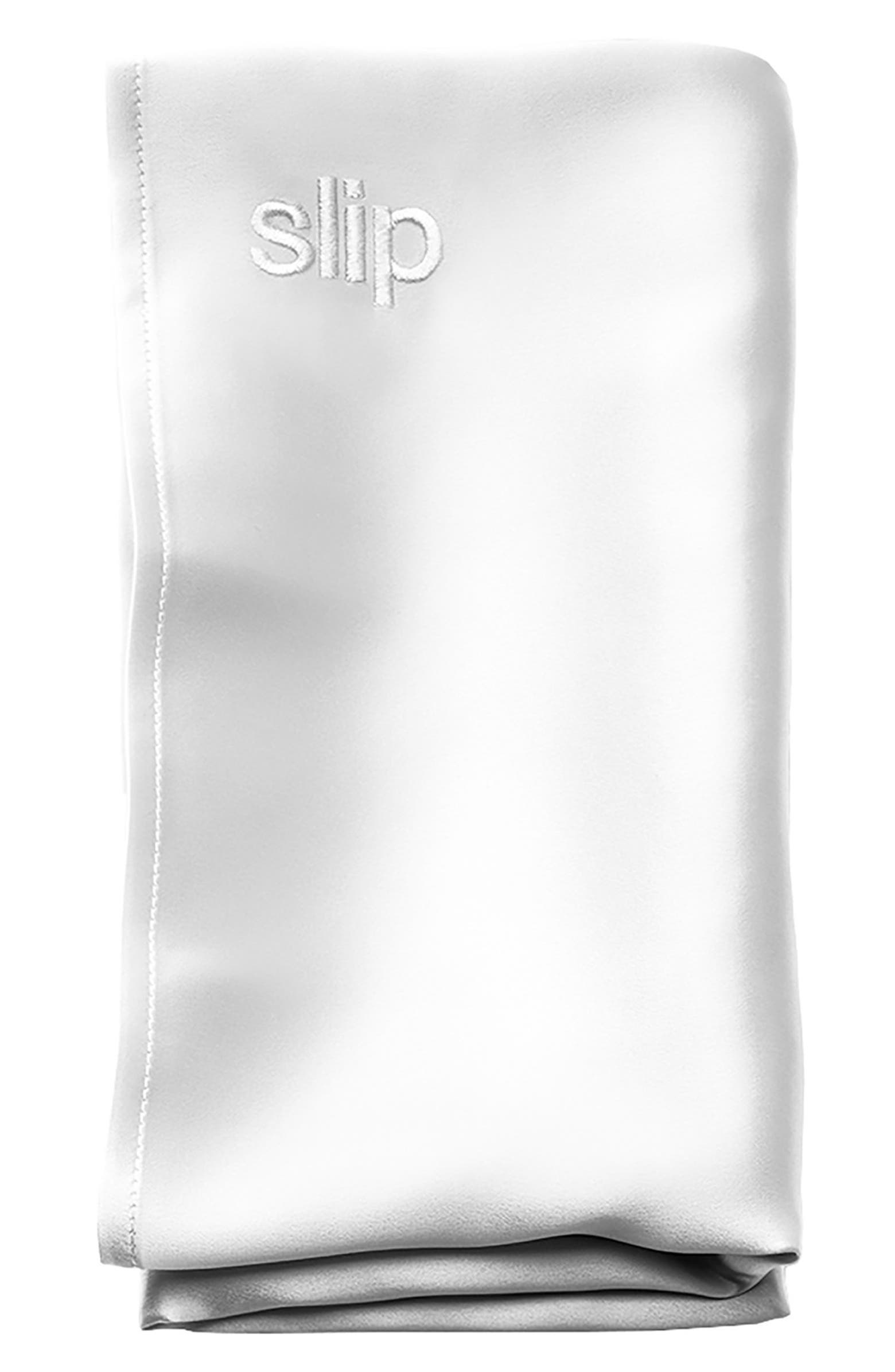 Silk pillowcases are recommended not only for your skin but your hair as well. I've been using a silk pillowcase for over a year because of hair breakage and it has significantly improved how frazzled my hair is in the morning. They also reduce the creases some of us wake up with on our faces in the morning. Supposedly they're better for your skin as well. You can find a save option for the most popular silk pillowcase here.
I'm also planning to restock a few of my regularly used cosmetic/toiletry items:

I use the Vinylux nail polish with the weekly topcoat. My favorite colors are "studio white" and "romantique". Hint hint, I'm in need a refill on the romantique, Mom :). I also love the Dazzle Dry polish because it dries so quickly.
SHOP MY WISHLIST

Is there something topping your wishlist? I'd love to hear in the comments below!