Hi guys! Yesterday I did a Q and A and someone had asked about work pumps. The pair I have is a bit pricy so a follower had suggested an almost identical pair from Ann Taylor. Funny enough they went on sale just hours later! I love when readers confirm for me the sizing and comfort is great because I can't try everything myself.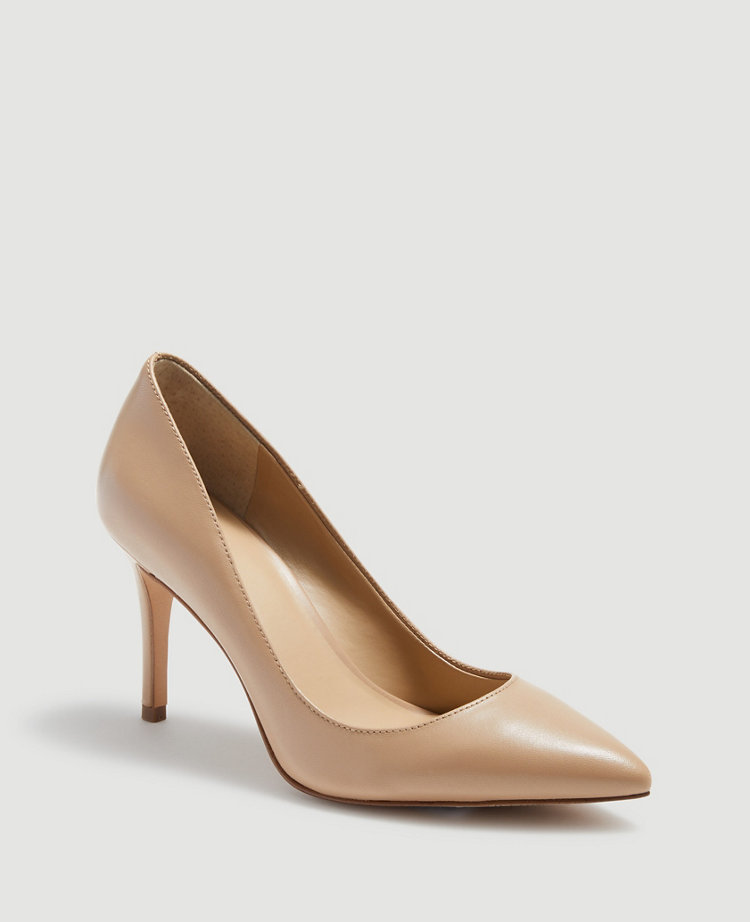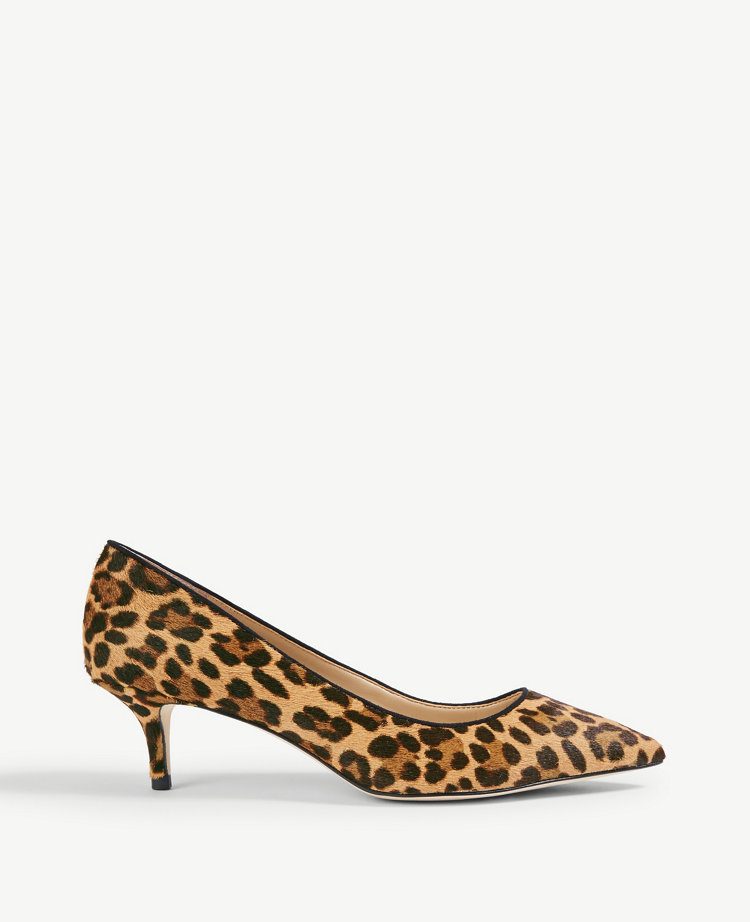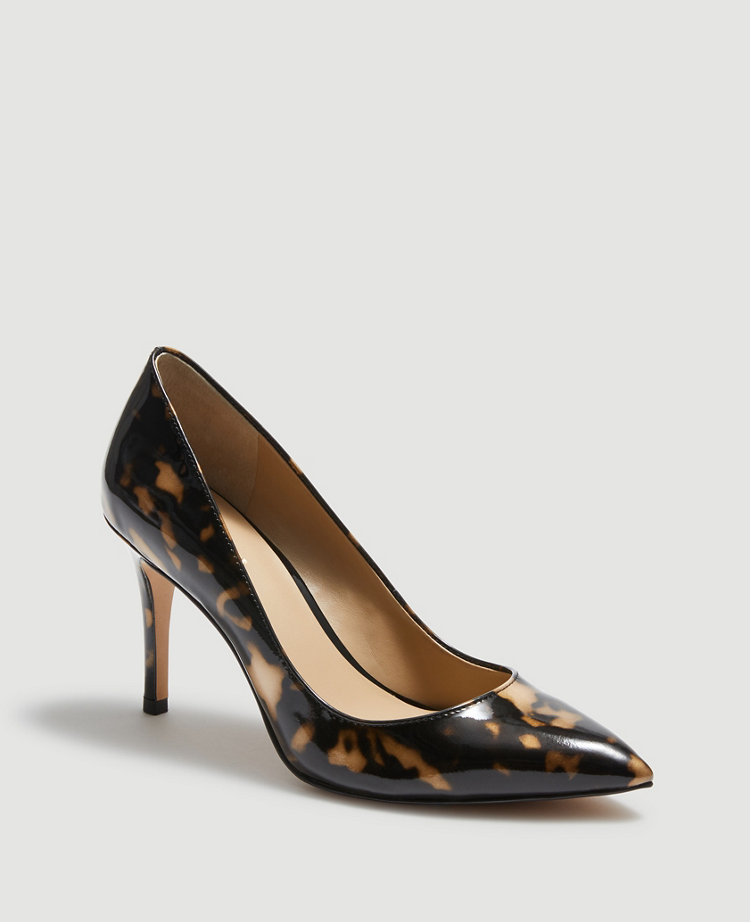 Since the sale is site wide I wanted to round up several pairs of shoes that are also 40% off right now as well. I've mentioned before on my Facebook page that I feel like Ann Taylor kind of flies under the radar when it comes to shoes. I think a lot of people are unfamiliar with what a great selection of show stopper pairs they carry. Here are a few of my favorites for the office:

I'll be sharing 4 workwear looks to take you into spring late this weekend (or maybe Monday) on the blog so stay tuned if you like workwear ideas!